WHAT WERE THE STEPS TO BECOME AN AWARD-WINNING ECO-FRIENDLY SUPPLIER?
Our first step was to select a roasting plant that operated with green technology. Our primary production is done at a certified facility using green electricity from renewable energy sources. Our second step was partnering with factories producing cups of FSC®-certified materials (FSC C122344). The Forest Stewardship Council® is an international nongovernmental organization that promotes environmentally appropriate, socially beneficial, and economically viable management of the world's forests.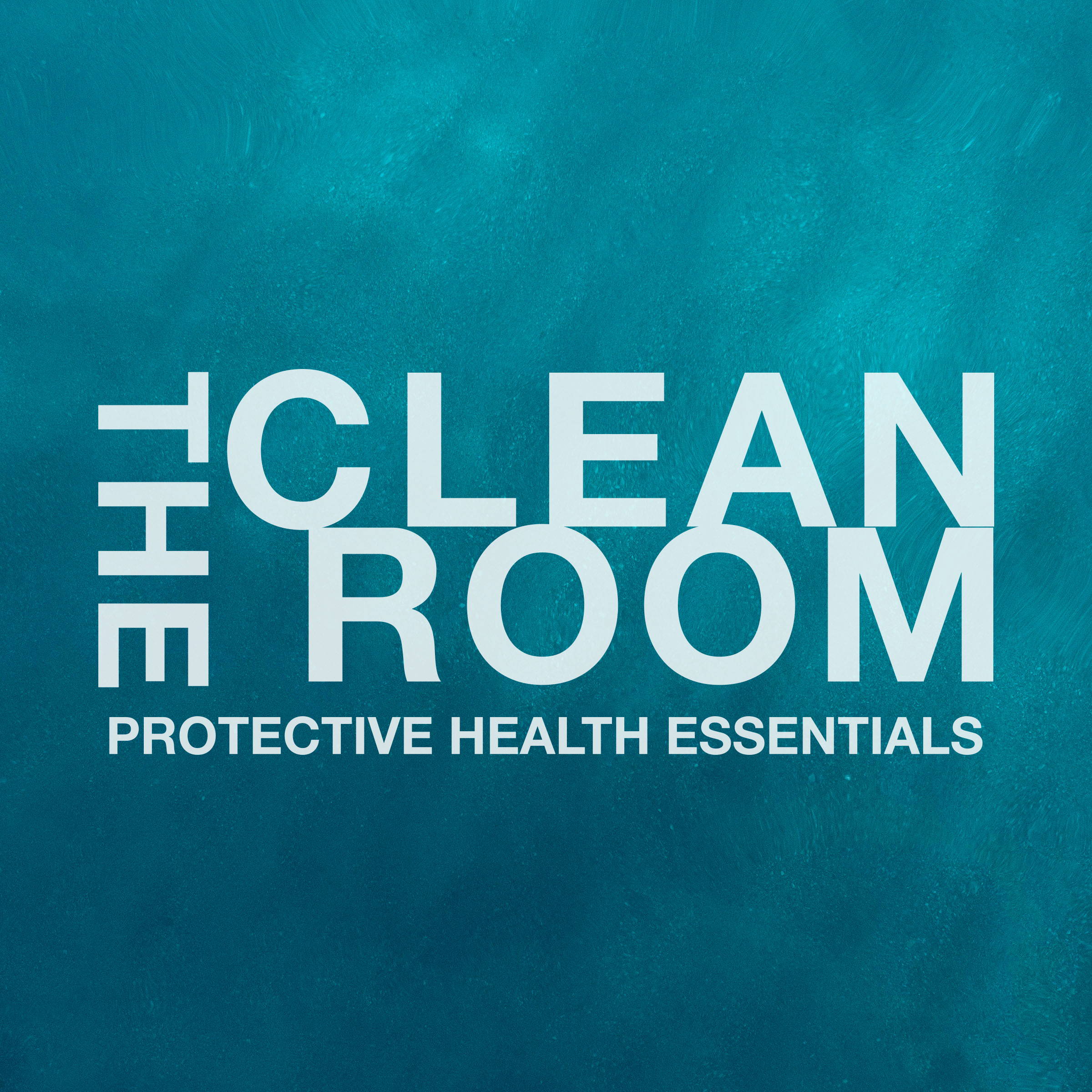 The CLEAN ROOM pioneers new products which welcome, protect and take care of the well-being of guests. The products assist hotels in meeting "the new norm" of protecting guests with an enhanced level of sanitation and hygiene at check-in.
The GREEN ROOM products were developed to provide earth-friendly solutions without sacrificing the planet. By reducing single-use plastic and incorporating our BIO Resin additive into the material used to individually wrap Hot Cups and Lids, we are doing our part to protect the environment.  
to reimagine In-Room products
that minimize risk and provide solutions
without sacrificing the planet.
The product range includes:
Hospital-grade Disinfectant Wipes | Remote Control Wipes | Sanitizers | Health Essential SWAG Bags for distribution at Check-in | Individual BIO-Wrapped Cups & Lids | BIO-Wrapped Paper Condiment Kits packaged with Liquid Creamer & Milk | Individually Wrapped Wood Stir Sticks | Individually Wrapped Durable Paper Straws | FSC-certified products available on request