FOOT OF THE BED +
BOX SPRING PROTECTION


WHAT'S THE PURPOSE of COVERING THE FOOT OF A HOTEL BED?
Covering the foot of the bed is a matter of function and assurance of cleanliness. Protection from suitcase debris, food and outdoor culprits brought into guest rooms better assists Housekeeping with their room cleaning goals.
IS THERE A REASON TO INCORPORATE BEDSKIRTS
INTO MY ROOMS?
Skirts define the personality of a bed while covering unattractive boxsprings, metal frames and legs. Skirts also transform the bed's style giving it modern appeal.
FOOT OF THE BED protection
The Foot of the Bed overlays provide an extra layer of protection, ensuring that outside germs and dirt remains off the bed while giving the bed a tidy appearance.

A labor and eco-friendly Bed Skirt alternative. The Wrap-Around Skirt is easy to apply since the mattress does not need to be removed prior to dressing the bed. The skirt is secured at the top of the boxspring with heavy-duty velcro for a snug fit.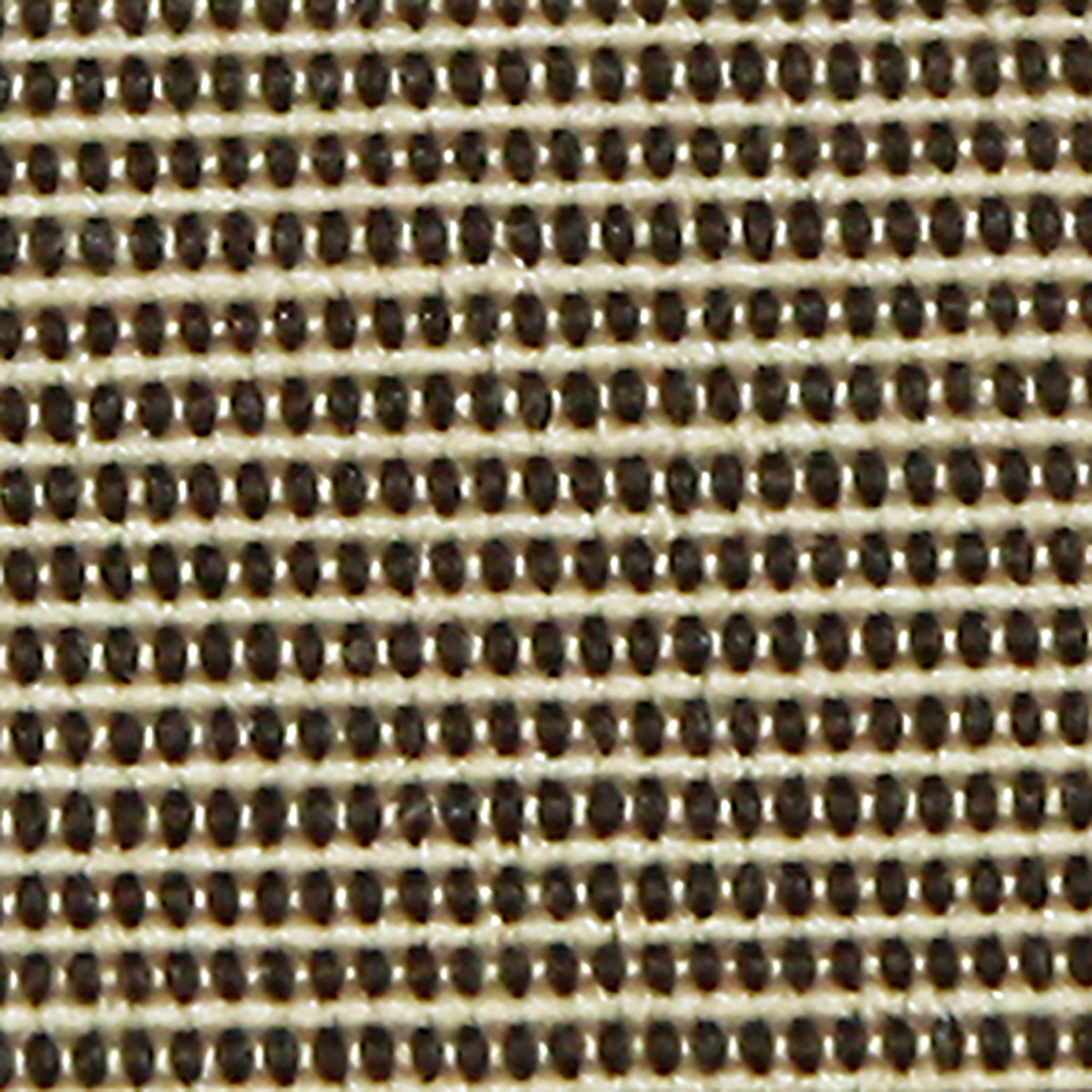 Huggers cover the entire boxspring with an easy and snug fit. Fabric is continuous to eliminate white interior fabric from peaking thru. Elastic edges give a modern platform bed appearance.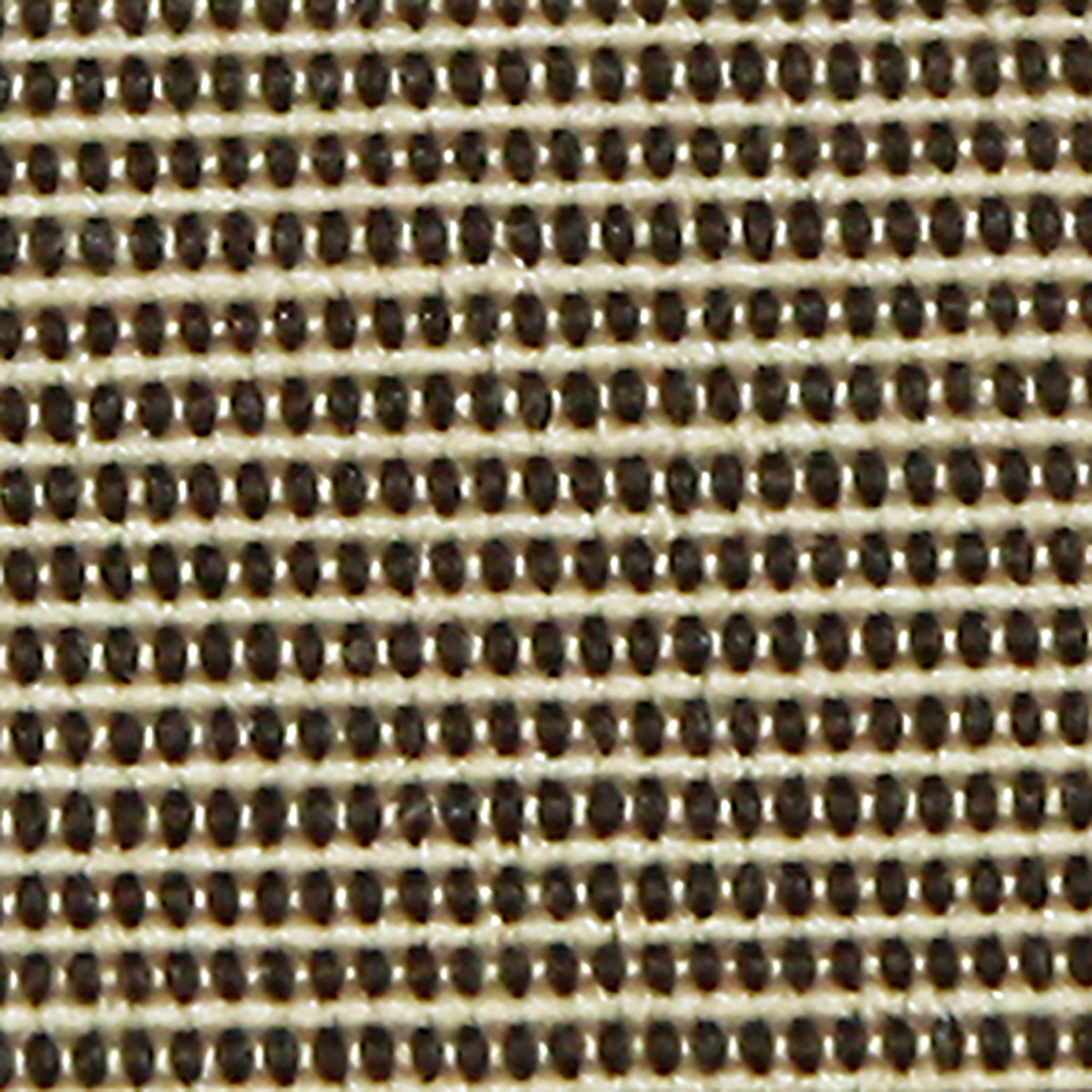 Our classic tailored Traditional Box-Pleated Skirt showcases a crisp, durable fabric. The Box-Pleated Skirt includes slip resistant corner inserts, structural backing and 2" crisp box pleats.