WHY CONDIMENT kits VS INDIVIDUAL PACKetS?
I

S IT POSSIBLE TO

DESIGN

MY

OWN CUP?
Condiment Packages, also known as Kits, ease the distribution of multiple condiments from housekeeping carts while eliminating the error of "the forgotten packet".
Not all cups are created equal which is why our philosophy is to build cups with your hotel DNA in mind. The size, paper type, ink, interior coating and graphics are a few of the factors in designing your own look and feel.


Want a fully sustainable cup? Not a problem. How about Water Based Ink and a biodegradable liner and lid? Is sanitation a concern? Let's individually wrap your cups (and the lid too). Also, ask about our FSC® (FSC-C122344) Certified Products !
Are you looking to reduce your hot and cup cup sku's? Great! You will love our Universal hot/cold cup which is also biodegradable!
Give us a call, send us an email or let's chat about your goals and vision. In return, we'll provide a storyboard of concepts for a cup with the value and features.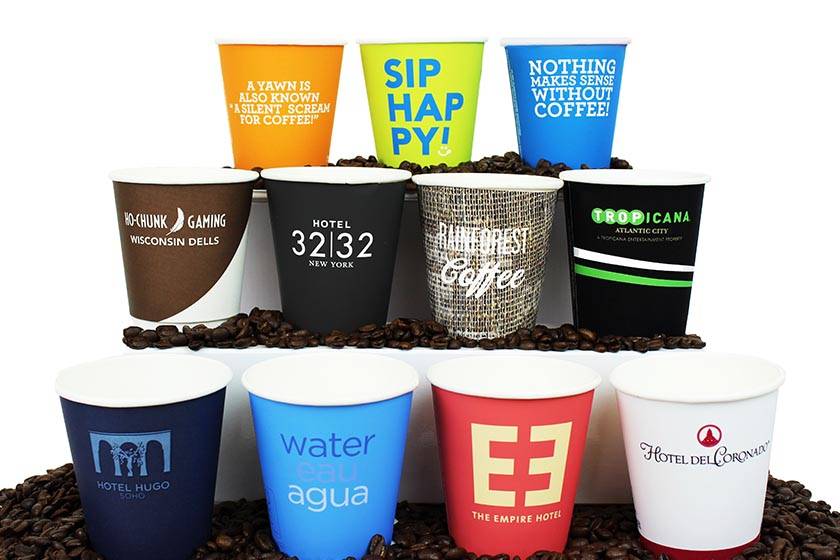 ECO-FRIENDLY CUPS & CONDIMENTS