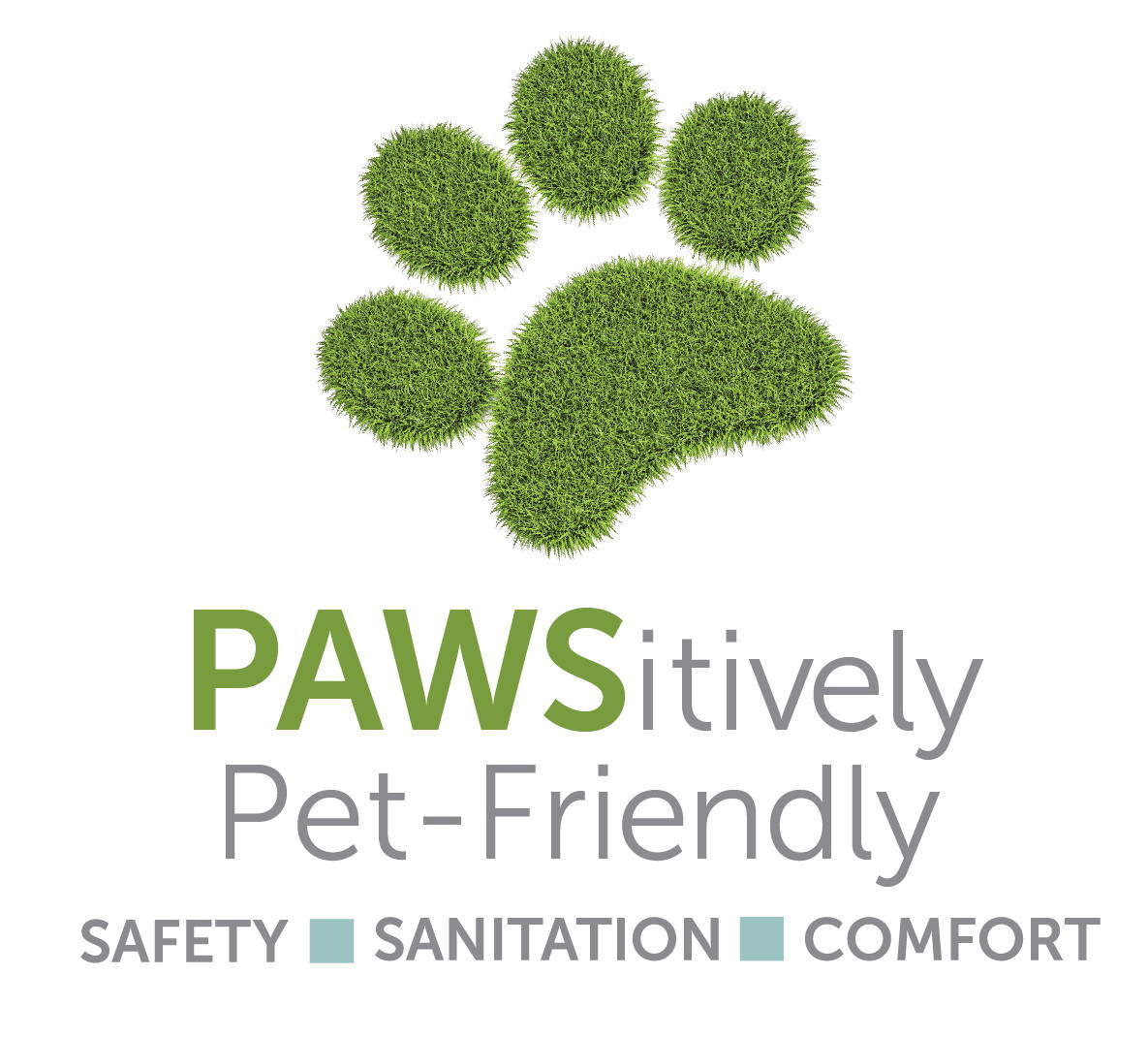 THE

PAW
S
ITIVELY HOS

PET

ALITY-FRIENDLY MISSION
We are on a mission to provide the most complete and sustainable HosPETality program for hotels nationwide.
Providing a PAWsome experience for all involved; hotel operations, the human guest and their furry traveling companion, is a task that requires time, thought and the consideration for ownership, staff members and guests.
Our commitment includes a strategy to source eco-friendly solutions, suggesting tips to assure the safety and comfort of the pet and to provide the management and necessities required to welcome pets on-site.
According to information shared by Hilton, 23 million U.S. homes welcomed a new pet during the pandemic, and of those homes, 65% said they were interested in traveling with their new fluffy friend. Even further, Hilton's No. 3 booking filter in 2021 was "pet-friendly."
sWAG Bags filled with a selection of comfort and Housekeeping necessities
for your pet guests will reduce operational concerns
while increasing tail-wagging!
CUSTOM PRODUCTS &
CHAIN PROGRAM REQUESTS?
800.533.2619
hello@amenityservices.com

MEET A FEW OF OUR PRODUCT TESTERS!