HAVE PET, WILL TRAVEL.
ARE HOTELS PREPARED?
Approximately 37% of pet owners travel with pets forcing hotels to be more prepared and equipped than ever.
A new era of "formally prepared" pet-friendly properties welcome guests who feel a vacation just isn't complete without their pet at their side. Welcome sWAG bags, Housekeeping necessities, specialized Food & Beverages and anxiety-reducing amenities are available at many hotels today.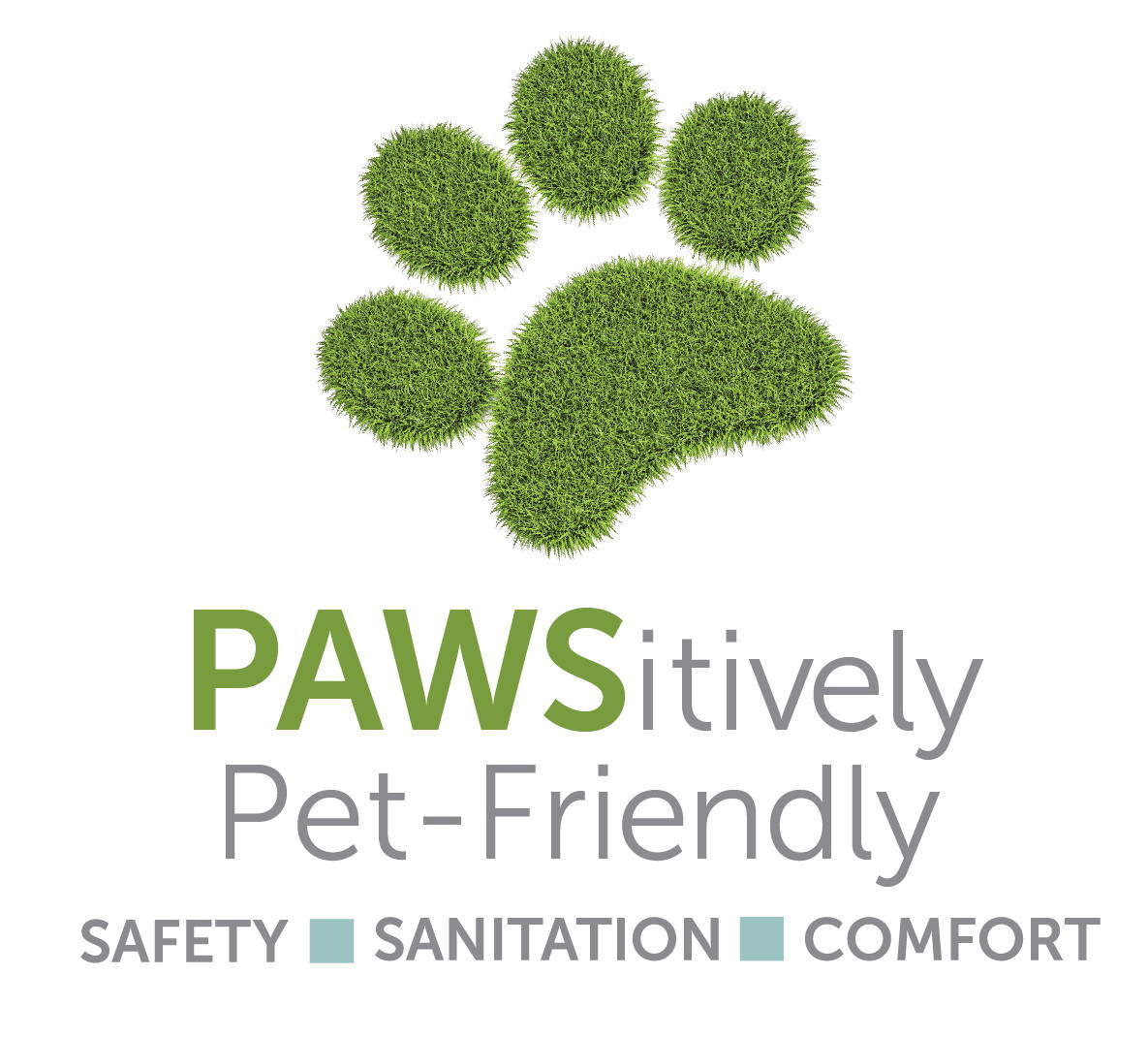 THE PAWSITIVELY HOSPETALITY-FRIENDLY MiSSION
Our mission is to produce a PAWSome, safe & sustainable experience for hotels, the pet owner and their traveling pets. Our commitment includes suggesting tips to assure the safety and comfort of the pet, to source eco-friendly products and the necessities required to welcome pets on-site.
---
CREATE sWAG FOR YOUR FURRY GUESTS
PAWSitive FACT: VIP'S ("Very Important Pets") deserve more than a key at check-in. sWAG Bags filled with a selection of comfort and Housekeeping necessities for your pet guests will reduce operational concerns while increasing tail-wagging!
SAY HELLO TO OUR CORPORATE MASCOTS!