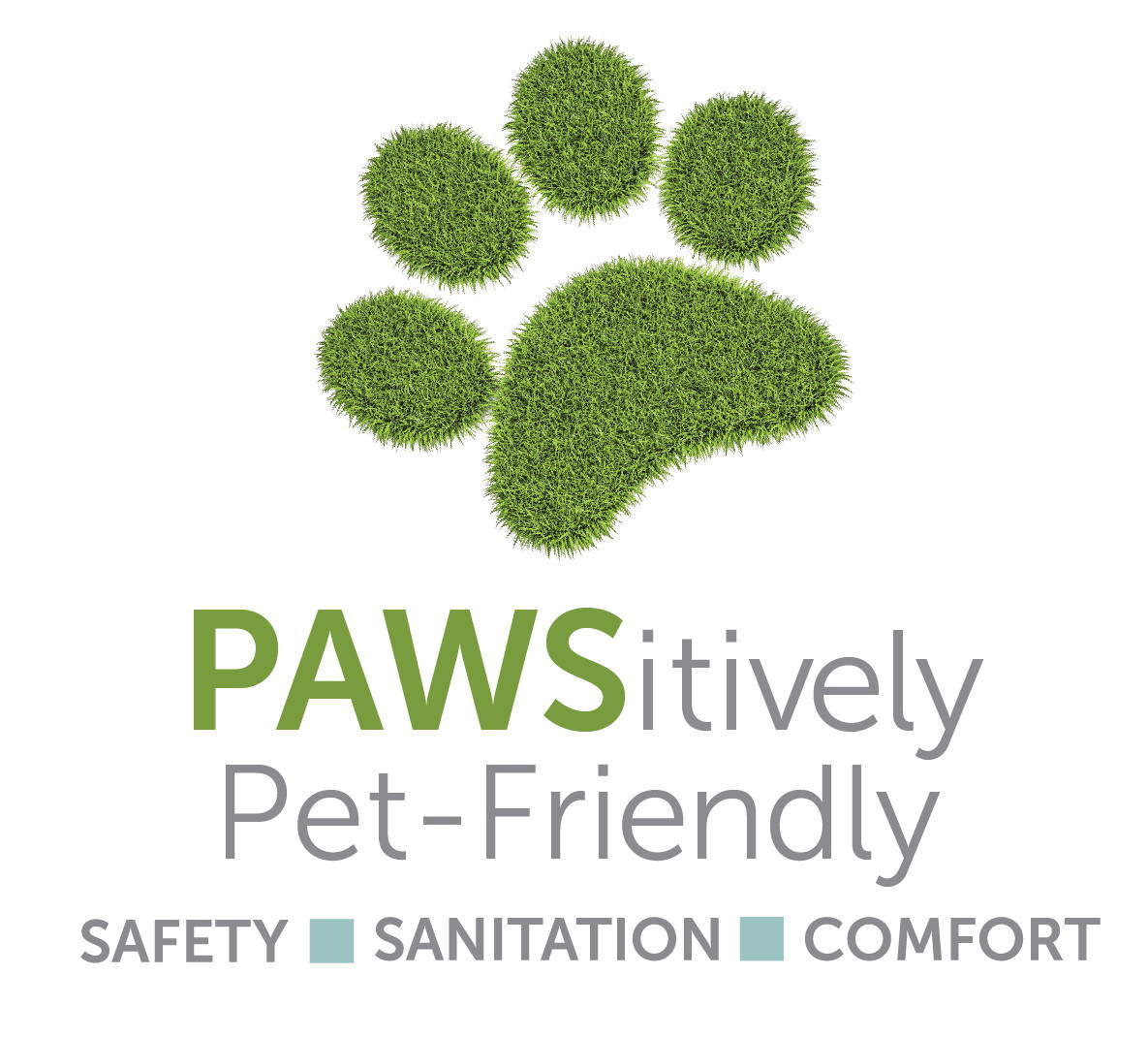 THE

PAW
S
ITIVELY HOS

PET

ALITY-FRIENDLY MISSION
Providing a PAWsome experience for all involved, from hotel operations to guests and their furry companions, requires time, thought, and consideration for ownership, staff, and guests.
We commit to ensuring the safety and comfort of pets and guests, and to providing management with the eco-friendly solutions needed to welcome pets on-site.
According to information shared by Hilton, 23 million U.S. homes welcomed a new pet during the pandemic, and of those homes, 65% said they were interested in traveling with their new fluffy friend. Even further, Hilton's No. 3 booking filter in 2021 was "pet-friendly."
sWAG Bags filled with a selection of comfort and Housekeeping necessities
for your pet guests will reduce operational concerns and improve the guest experience.
CUSTOM PRODUCTS &
CHAIN PROGRAM REQUESTS?
800.533.2619
hello@amenityservices.com

MEET A FEW OF OUR PRODUCT TESTERS!